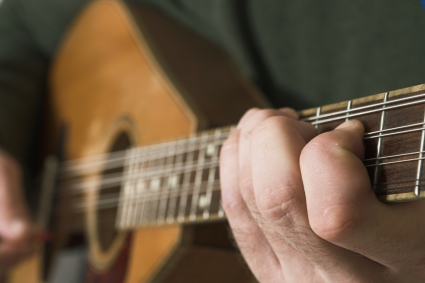 This is an evolving clearinghouse list about Irish and Celtic music in the Reno/Tahoe/Eastern Sierra area, but I hope you find it helpful wherever you might be. Please leave a comment if you'd like to add or correct something on this page.
Irish Music Sessions – Background
Sessions are informal gatherings at which people play Irish traditional music. The sessions in this region are "open," meaning that players familiar with Irish music are welcome to join in. The open sessions around here are held in restaurants and pubs.
The objective in a session is not to provide music for an audience of passive listeners; although the punters (non-playing attendees) often come for the express purpose of listening, the music is most of all for the musicians themselves. "Audience" requests for a particular song or tune can be considered rude or welcomed; it depends on asker/attitude/alcohol. The session is an experience that's shared, not a performance that's bought and sold.
The music is a living thing. It's not New Age; it's not like the endless PBS reruns of Celtic Woman. Don't come expecting to hear Enya.